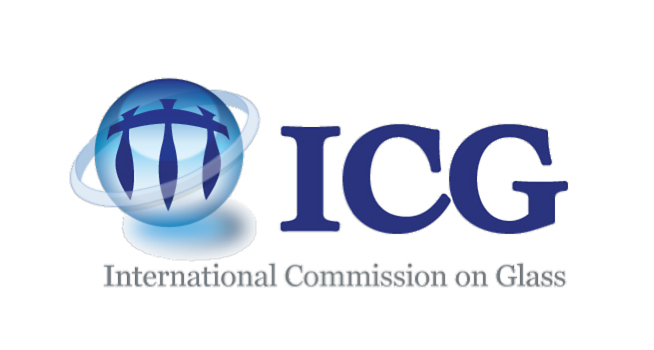 follow the IYOG2022 Project! "The International Commission on Glass, representing organizations and individuals throughout the world dedicated to the promotion of science, technology, artistry, and
Read More »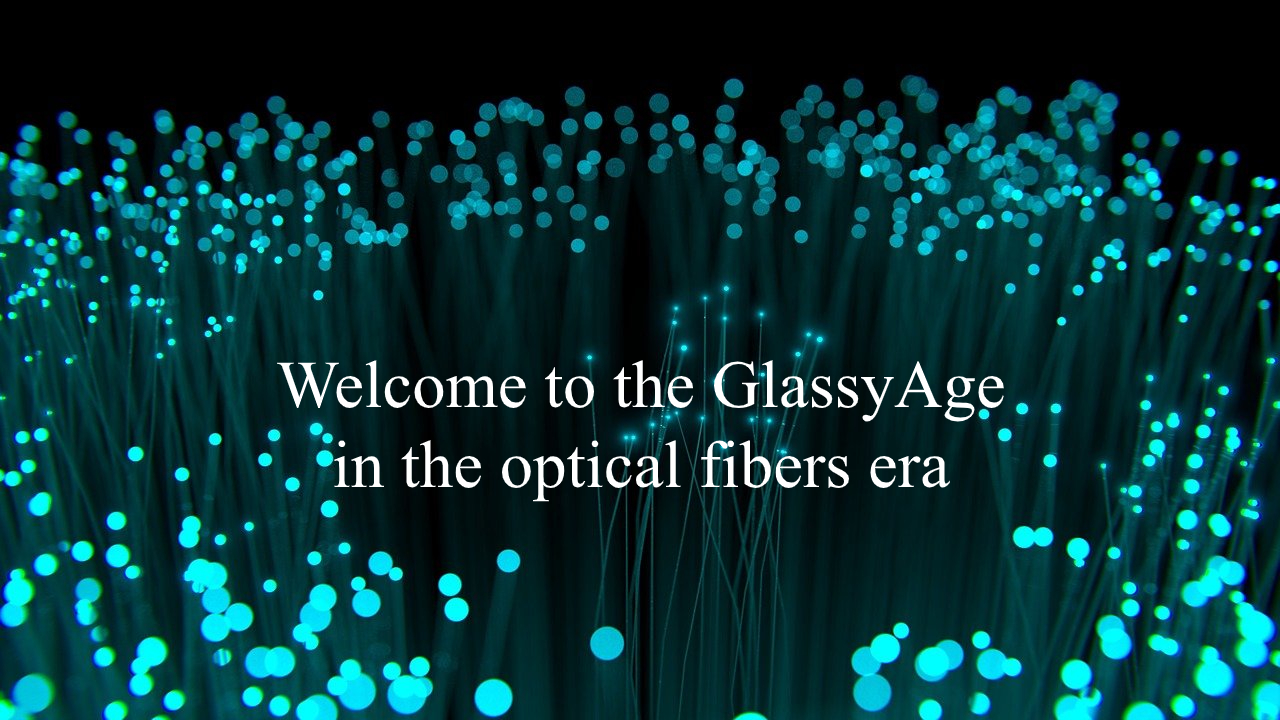 "In January 2018, the first ZBLAN optical fiber was manufactured on the International Space Station. When produced in a strong gravitational environment, such as Earth,
Read More »
From almost 93 million miles away, our sun looks like a smooth yellow orb. But when looked at up close using powerful telescopes (ELS) which
Read More »
The background image shows the production line of SCHOTT cooktop panel made of glass-ceramic.