The background image shows a dental prosthesis made of lithium disilicate glass-ceramic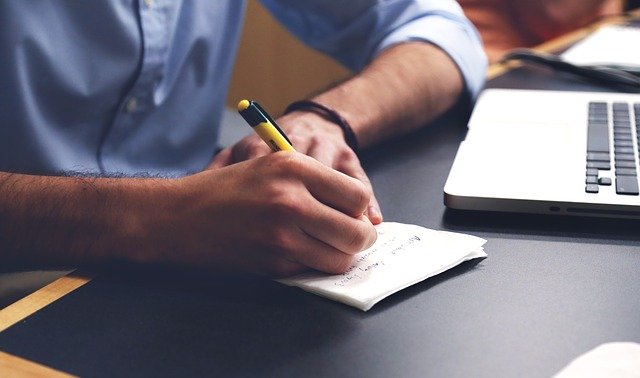 Editing & literature Searching
We can edit the draft of your scientific documents in our fields of interest. This includes language, grammar, figure, table, and content editing. We are also able to perform on-line patent, literature, properties, and data searches in various sources and databases.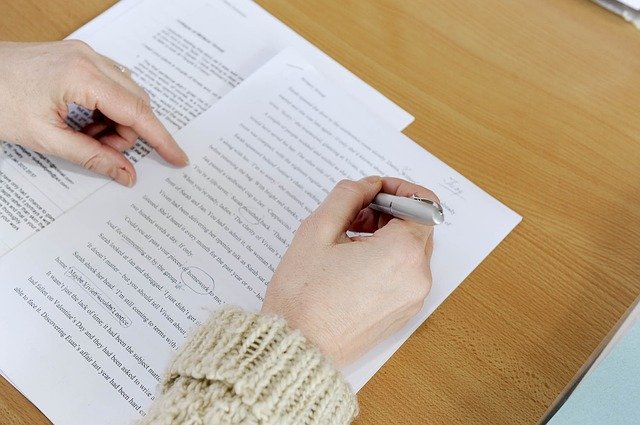 proposal & project concepts
Contact us if you are at the beginning of research activity, want to collaborate with companies, or apply for funding. There are several brand new ideas and future research lines we can share.
On-demand seminars, courses & Webinars
We are ready to organize on demand seminars/webinars for students, companies, and our community. The fundamentals, experimental techniques, current research lines, and future studies could be discussed.